Membership Discount Scheme
Paid up members of the Tauranga Yacht & Power Club can take advantage of discounts available at the following outlets.
Members will be required to show their annual Membership cards. If you don't have yours then get in touch with the Club Office.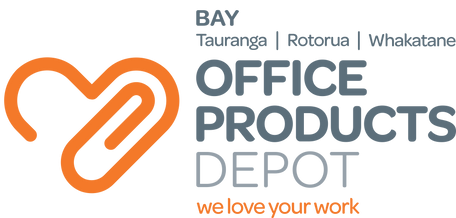 trade discount off the standard sell price on standard stocked lines (excluding photocopy paper, printer inks and toners).

Free initial physiotherapy assessment for all club members at any of Foundation Clinic's locations, whether ACC or not. NB: any follow up sessions required will incur the normal charges.
"Student" surcharge rate for all ACC related injuries of $15 per session. Applicable to all school aged members.
Monthly massage deals for all members. These deals will change on a monthly basis depending on what offer the therapists have going at any given time.
Foundation Clinic has a relationship with THE ATHLETE FACTORY NZ (AF) based in Mt Maunganui.
All senior club members can join "Open gym" for $10/week or AF Team for $30/week (20% reduction). They will get their own individualised programme and train as part of the classes.
All junior club members can join AF academy or Speed school with a 20% discount.
If you would like more information about Foundation check out the website www.foundationclinic.co.nz

TDS are passionate about automotive vehicles, and helping Kiwis keep their vehicles in the best shape possible. From routine maintenance, diagnosing specific faults, or upgrading for more power and performance, TDS has you covered.
We are an MTA Assured Repairer, so you can feel confident knowing we've passed MTA's rigorous standards and assessment for safer motoring for you and your family.
TDS services include: General Mechanics, Engineering & Welding, Diesel Injection, Diagnosing Faults, Auto Electronics, ECU Chipping and Remapping, WOF/COF checks, courtesy cars.
Their team is experienced to service, diagnose and repair most vehicles from both private passenger and fleet operators. From the family car or 4 x 4 vehicle, the light work truck or the farm tractor, all the way through to the motor home, the trailer, and the boat, you can rest assured that TDS has a specialist technician to service your vehicle.
TDS specialist areas include: Passenger Vehicles, Motorhomes, Commercial/Fleet Vehicles, Boats & Trailers, 4 x 4 and Racks, Turbo, Diesel Injection, Marine, & Auto Electrical
Click through our website to find out more about how TDS can help you. https://www.taurangadiesel.co.nz/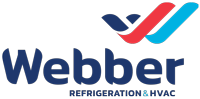 Check out their website at https://www.wrac.co.nz/ and use your Club membership card to earn a 15% discount on heat pumps, and on any work done.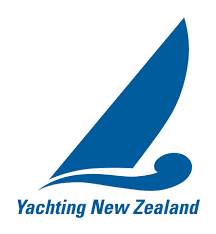 Yachting New Zealand (YNZ) Discounts-
YNZ operate a very similar discount scheme as our own. Tauranga Yacht and Power Boat Club is affiliated to YNZ and therefore all TYPBC members are entitled to the discounts that YNZ offer.
Details of these discounts are listed at https://www.yachtingnz.org.nz/about-us/member-card-and-app
These deals include
Insurance
Fishing & Kayak gear
Volvo cars
Resene Paints
Wine
Accommodation
Cook Strait Ferries
Fuel
Yachting gear
Batteries Sails
Boating NZ Mag subscription
Amphibious boats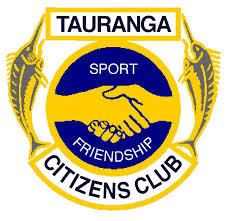 Citz Club Tauranga-
Reciprocal rights to have meals at The Citz Club at 170 13th Ave